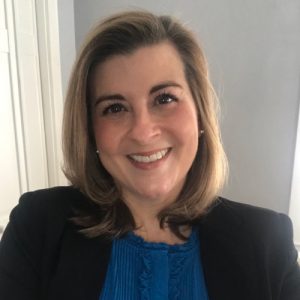 Jennifer Adams
Managing Director, PM Skills®
As the Managing Director of PM Skills®, Ms. Adams focuses on the operation, development, and success  of MindEdge's project management courses and simulations.
As an Agile Certified Scrum Master, Lean Six Sigma Green Belt, and certified Project Management Professional (PMP®), she brings over 15 years of project management, process development, and communications and marketing strategy to her role.
Ms. Adams' background includes launching and developing processes for the Lesley University Literacy Collaborative, managing and revamping the registration process for the Florida Teacher Certification Exams, and managing course schedules and educational requirements for the University of South Florida's Morsani School of Medicine and Southern New Hampshire University's graduate program.  Most recently, Ms. Adams spent several years focusing on project and process management, communications strategy, and brand awareness for the University of New Hampshire's alumni relations and communications and public affairs departments.
Ms. Adams holds a degree in mass communications with a specialization in visual communications from the University of South Florida.  When she isn't working, she can most likely be found at a baseball field, sitting on some uncomfortable bleachers and proudly cheering on her son.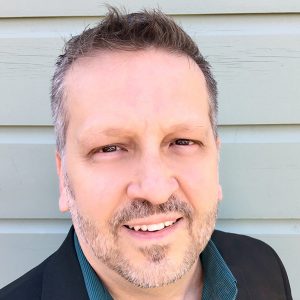 Dan Picard
Editorial Director, PM Skills®
Mr. Picard, a Senior Editor and Content Developer for MindEdge, has created, directed, and managed the instructional materials for many of MindEdge's continuing education and project management courses. As a Certified ScrumMaster® (CSM) and Project Management Professional (PMP®) with more than 15 years of continuous improvement expertise, Mr. Picard brings a wealth of experience and knowledge to his role. His work on the Project Management Institute's A Guide to the Project Management Body of Knowledge (PMBOK® Guide) positions him as a well-informed practitioner and educator, and his grasp of Lean, Agile, and quality improvement applications is evident in the content and courses he has developed. A MindEdge contributor since 2011, Mr. Picard continues to look for new and interesting ways to present material in an informative and engaging manner and to help students increase their understanding and comprehension of important business concepts and ideas.