Leading the way to project success.
PM Skills® – Courses to further develop key skills for project leaders.  
PMSCP® – The certification for project leaders who have been trained in applying those skills.
Backed by MindEdge's 15 years of experience in offering high quality project management training, PM Skills® is on a mission to make the most valuable (and hardest to teach) skills accessible and easier to master for learners.
This is not test prep—the goal of PM Skills® and the PMSCP® certification is to prepare project leaders and teams to guide their organizations towards better team performance and project completion.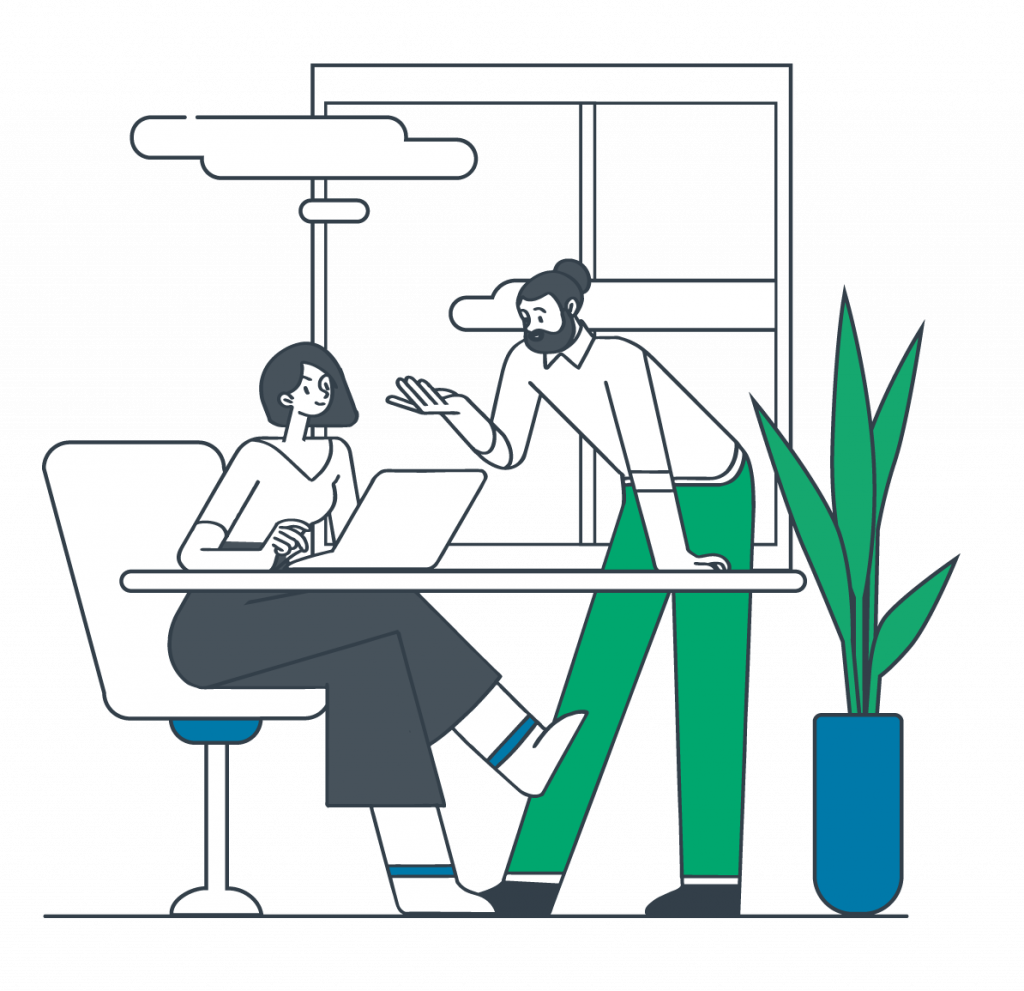 Skills training that is focused on preparing you to guide your team towards success.
Our survey of experienced and veteran project leaders showed a series of shared crucial skills. From this feedback, we've crafted an initial set of PM Skills® courses. They include courses on the following topics:
Interpersonal Skills for Project Leaders*
Team Development
Communication
Negotiation
Leadership
Conflict Management
Analysis and Problem Solving
Change Management
Critical Thinking and Decision Making
Embracing Risk and Uncertainty
Interaction and Engagement
Expanding Focus and Alignment
Tailoring and Adaptability
Planning and Project Design
*It is recommended that learners complete the Interpersonal Leadership for Project Leaders course prior to beginning the others.
These self-paced courses include games, exercises, quizzes, and video segments from experts in project management offering real-world advice. Brief case studies focus on tackling difficult skills challenges.  All PM Skills® courses carry Project Management Institute Professional Development Units (PDUs).
Click to access the PM Skills®
Course Catalog