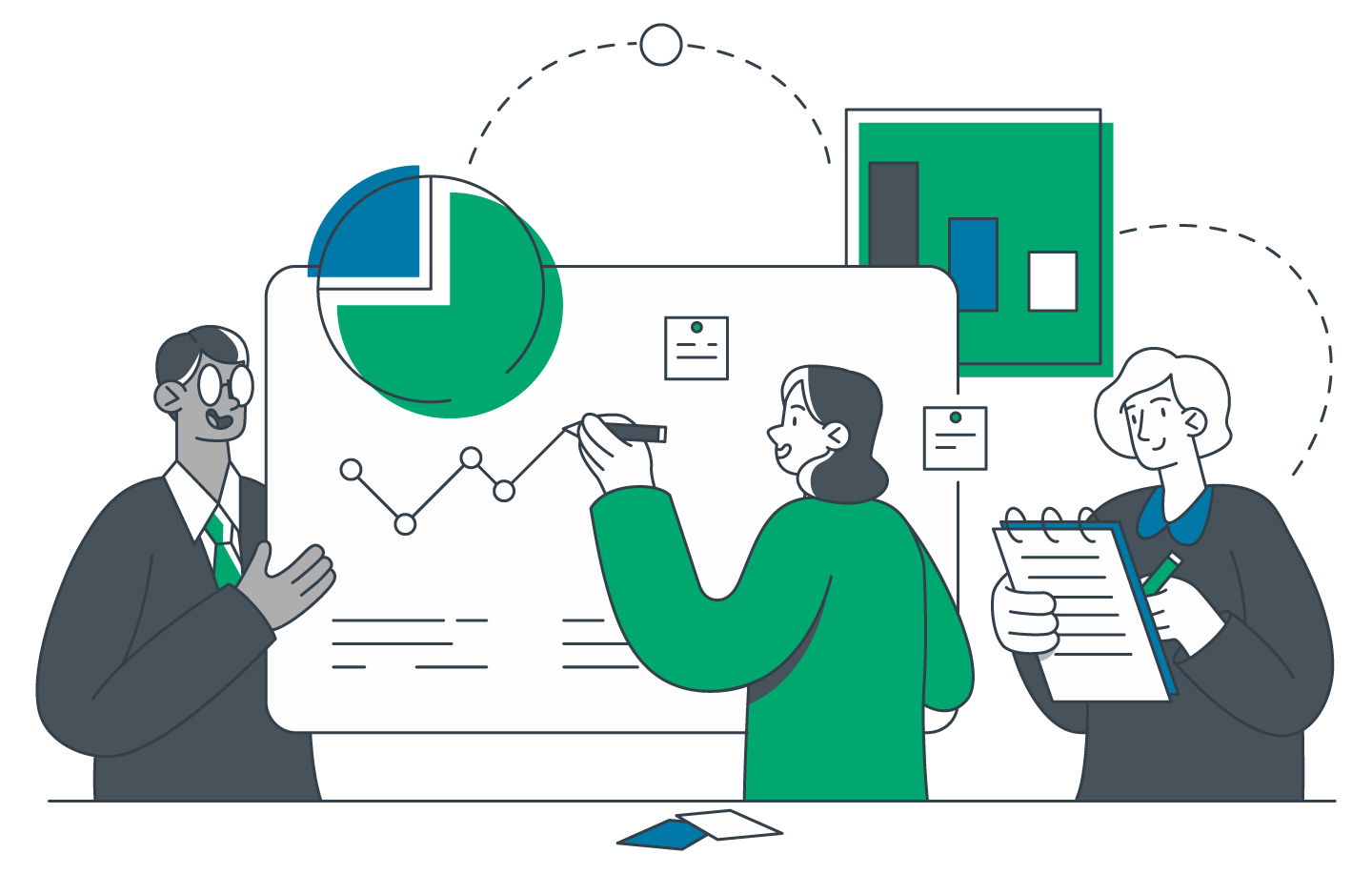 Lead The Way To Project Success
Develop the interpersonal skills needed to lead a project effectively.
Change Your Organizational Culture
Generate and foster an environment that is conducive to project success.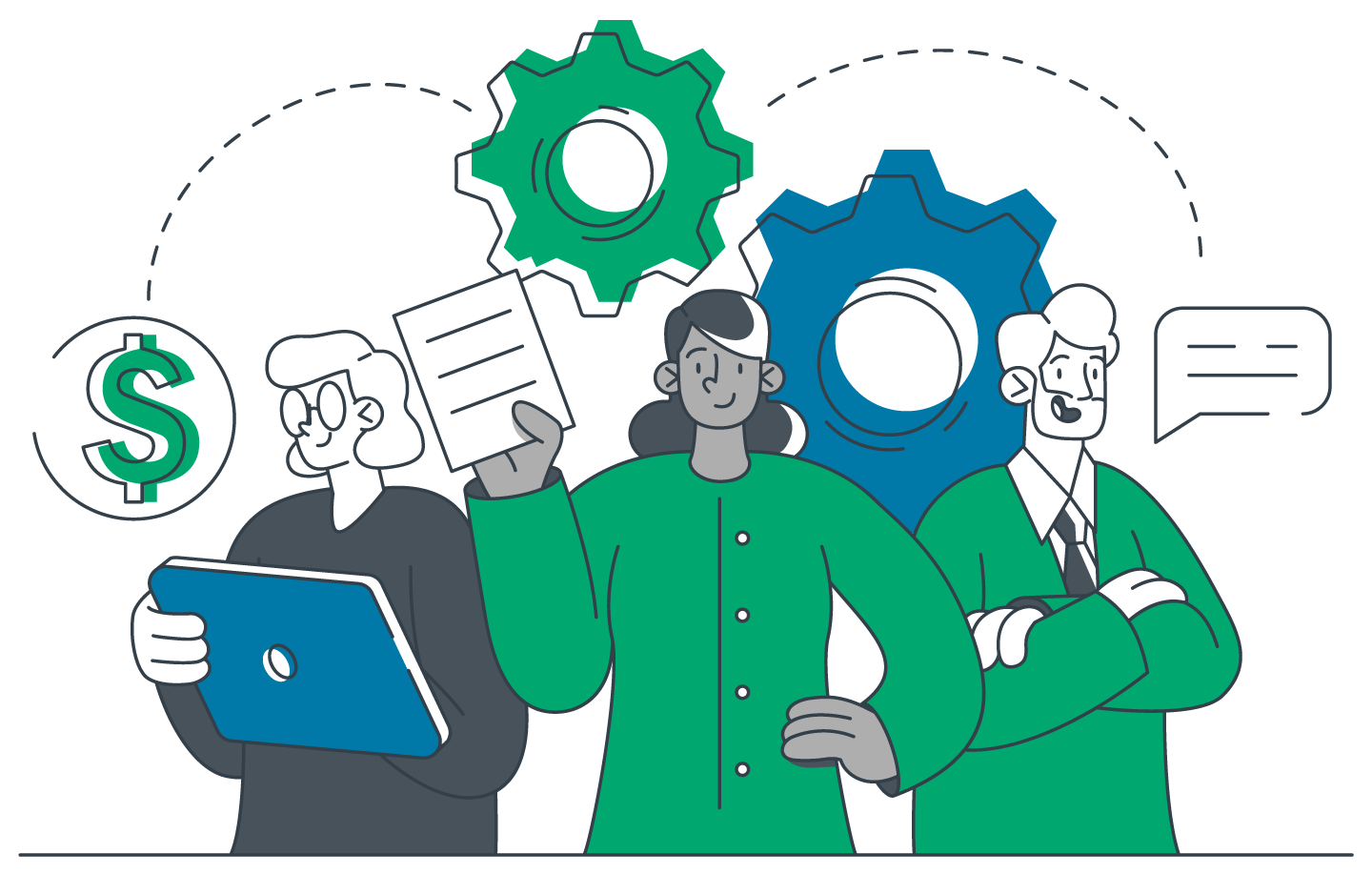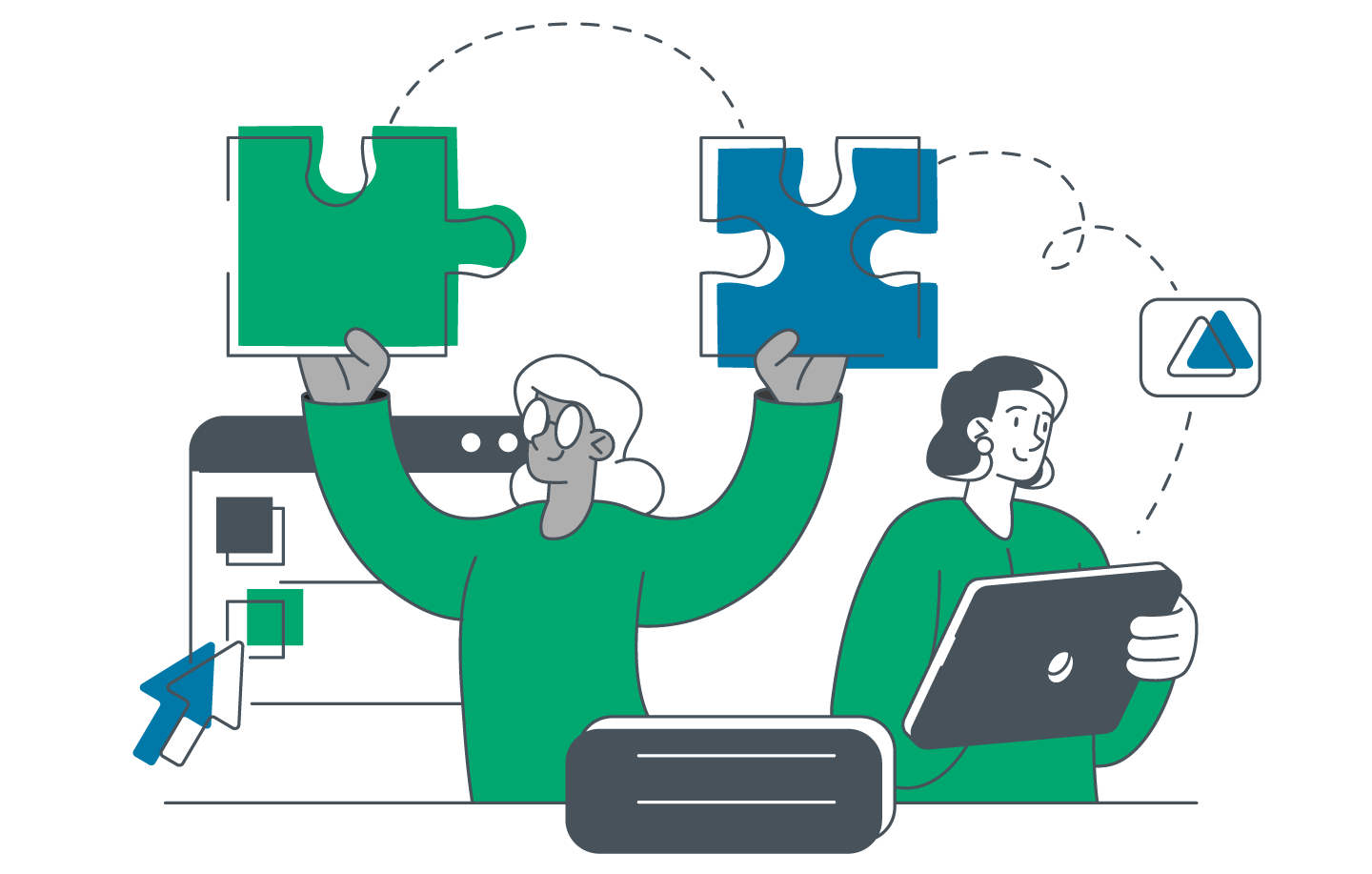 Earn Your PMSCP™ Certification
Show that you value, understand and can practice the skills that are most essential to project success.