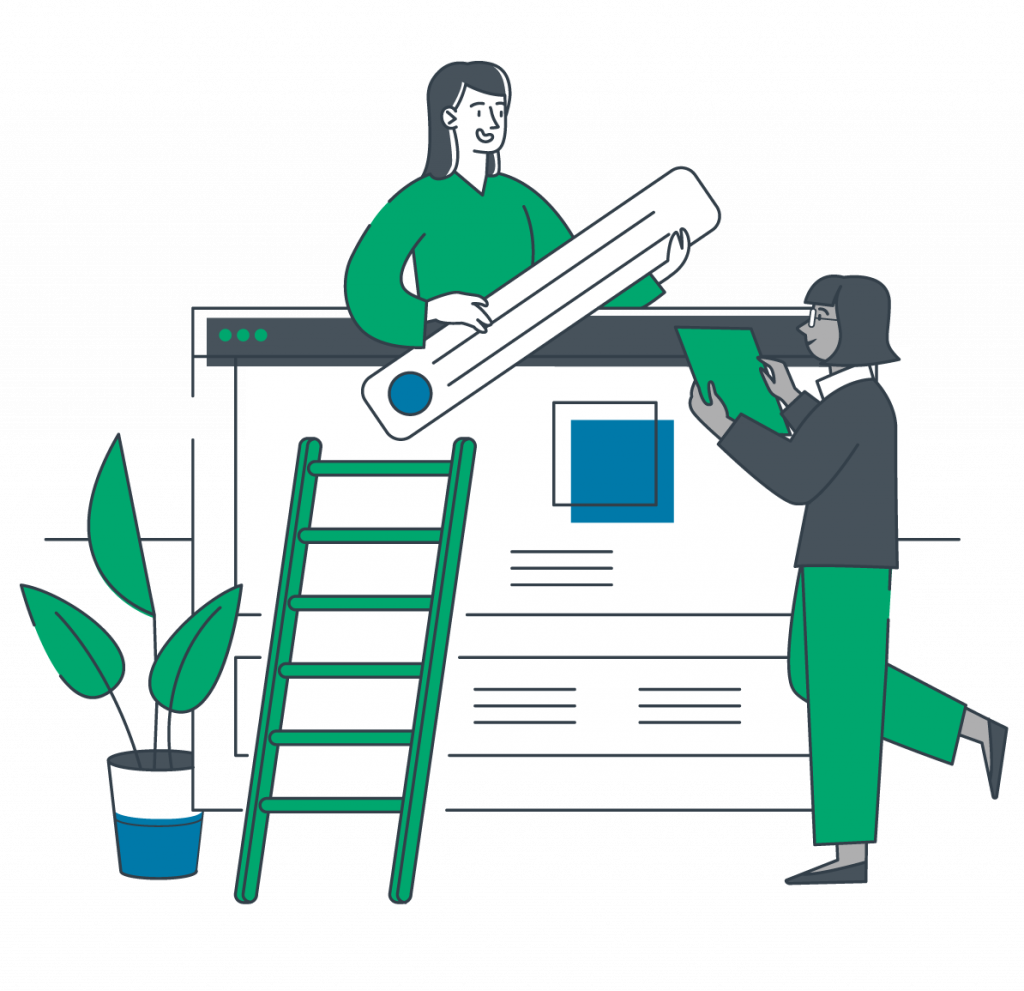 Project Leaders asked,
PM Skills® answered
In a recent survey conducted by MindEdge Learning, project leaders identified skills such as communication, leadership, problem-solving, team development and critical thinking as being the most essential.  Data shows that these skills, often described as interpersonal skills, contribute to project success by as much as 85%.
While many project management courses touch upon the concepts behind these skills, PM Skills® takes it further, and prepares the learner to put them into practice.
As a project leader, completing the PM Skills® courses and earning your PMSCP® certification shows that you value, understand and can effectively practice the skills needed to generate and foster an environment conducive to project success – which is a key organizational goal.